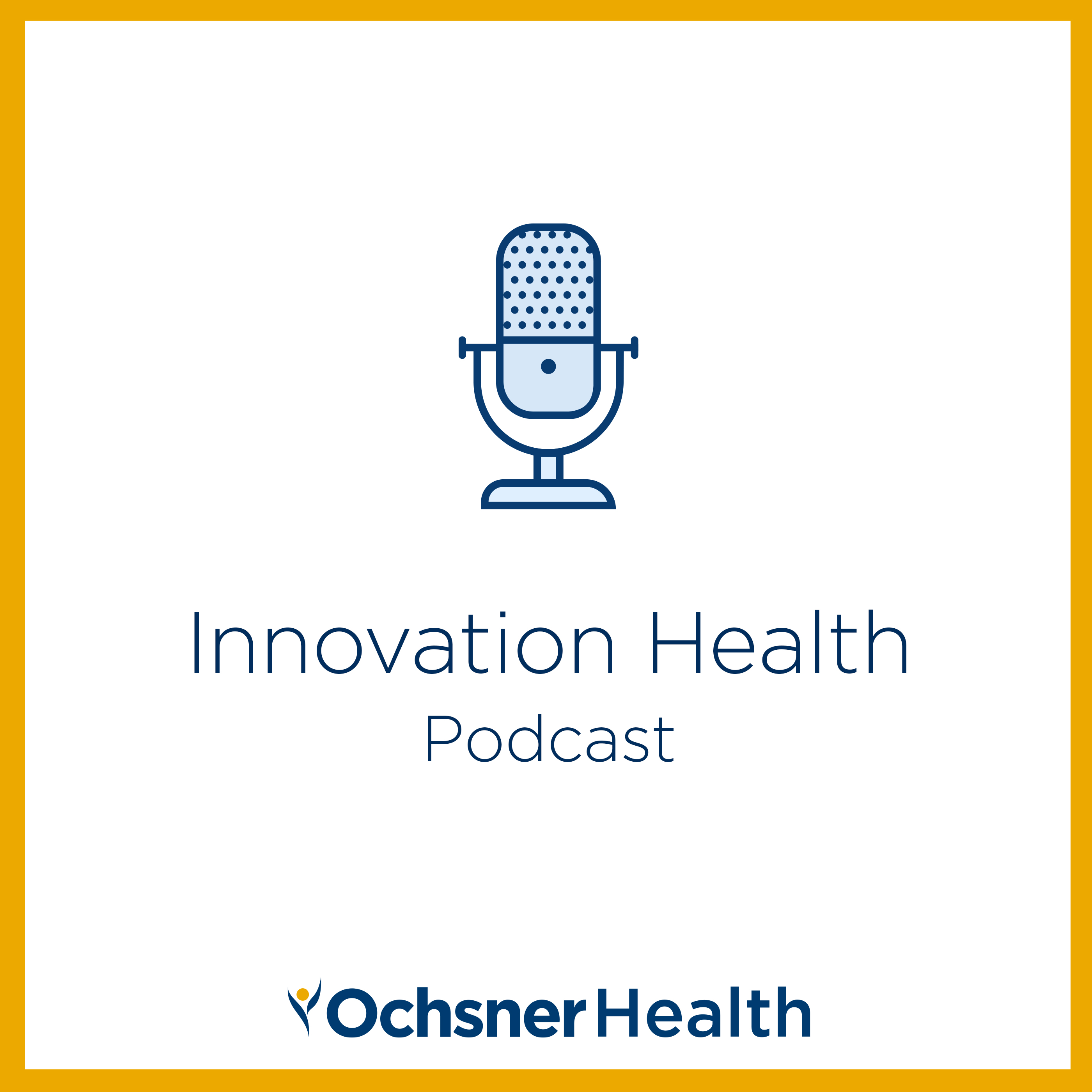 Healthcare is rapidly changing. Innovative technologies and new treatment paradigms are changing the way we tackle the world's pervasive health issues. Join us as we go inside Louisiana's largest healthcare system, where we discuss new ideas in confronting these healthcare challenges. We talk to thought leaders and healthcare experts to explore the latest innovations in patient care, how our healthcare landscape is changing, and what it means for our lives. Lookout for new episodes every other week.
Episodes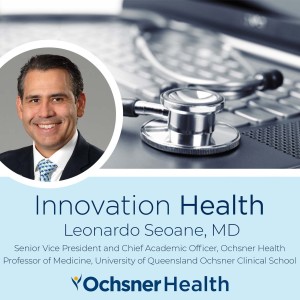 Tuesday Oct 12, 2021
Tuesday Oct 12, 2021
This episode takes a closer look at the latest research on COVID-19,  the Delta variant and other variants, vaccines, boosters and the future of the pandemic. Podcast guest Leonardo Seoane, MD, is senior vice president and chief academic officer for Ochsner Health, where he leads groundbreaking research into COVID-19 and vaccines.