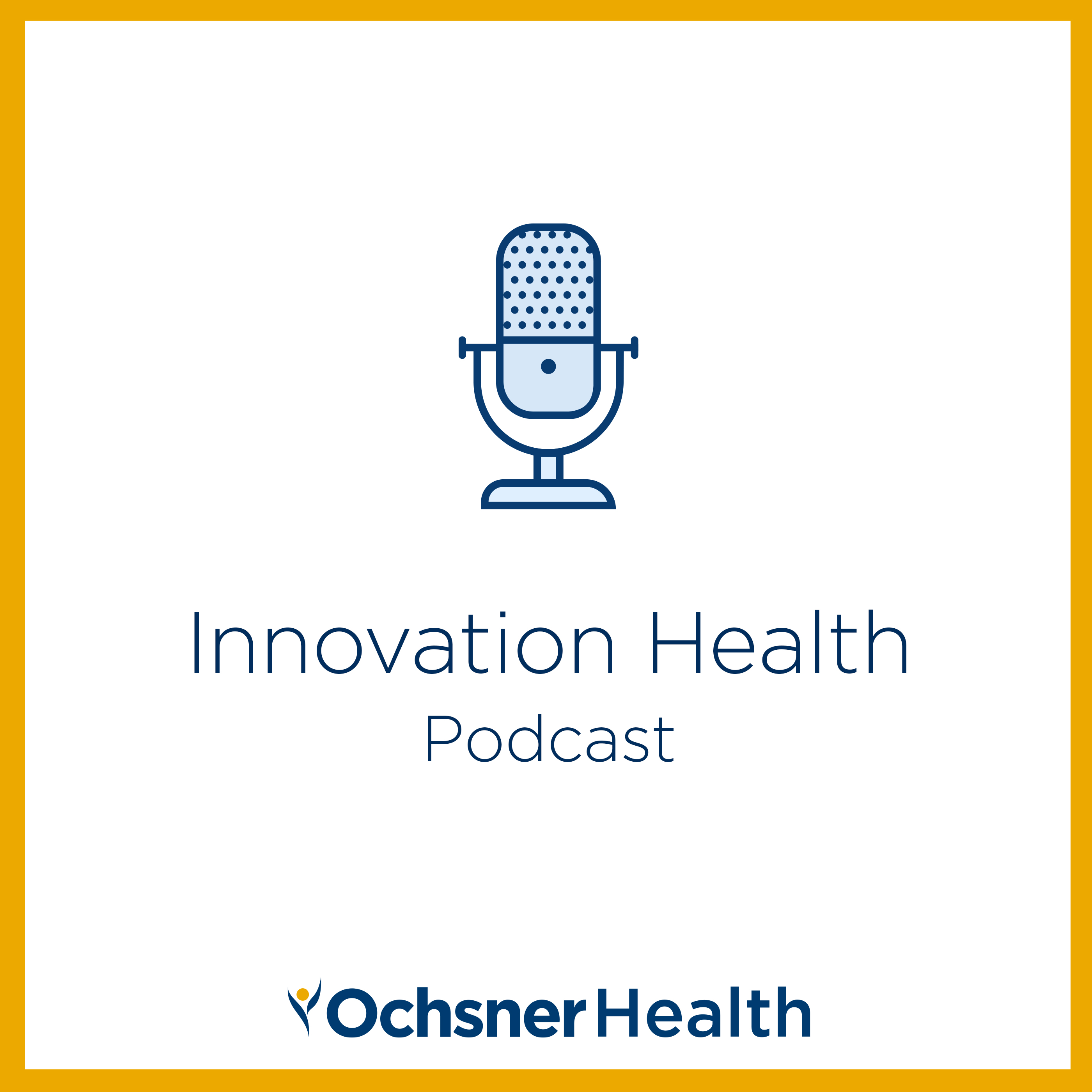 Healthcare is rapidly changing. Innovative technologies and new treatment paradigms are changing the way we tackle the world's pervasive health issues. Join us as we go inside Louisiana's largest healthcare system, where we discuss new ideas in confronting these healthcare challenges. We talk to thought leaders and healthcare experts to explore the latest innovations in patient care, how our healthcare landscape is changing, and what it means for our lives. Lookout for new episodes every other week.
Episodes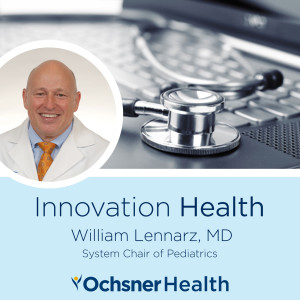 Friday Jun 12, 2020
Friday Jun 12, 2020
If you are a parent, the unique challenges of caring for children during this time of uncertainty can leave you stressed and worried. Children have needs that must be met for proper development and health, but meeting those needs under these circumstances are challenging to say the least. Is it safe to return to school, daycare, or to have playdates? What about the inflammatory disease that we are hearing about now? How susceptible to COVID-19 are children? 
In this two-part episode, host Alex Gaudin talks with Dr. William Lennarz, System Chair of Pediatrics for Ochsner Health. Dr Lennarz has been leading the care for pediatric patients at Louisiana's largest health care provider, and has been helping shape Ochsner's response to COVID-19 in children. He's also been a valuable resource for the community, as schools and organizations looking for guidance during the pandemic consult with him on how to best return to operations. In this first part, they discuss COVID-19 symptoms, infectiousness, and how sick children get. They discuss multi-inflammatory disease and Kawasaki disease. Additionally, they discuss the effects of COVID-19 on "well" visits, and the need for continuing immunizations and development checks. Lastly, they discuss the safety of Ochsner clinics for children.
Look out for the second part of this episode coming next week, where Dr. Lennarz discusses the impact of the pandemic on children's development and what a return to school may look like.