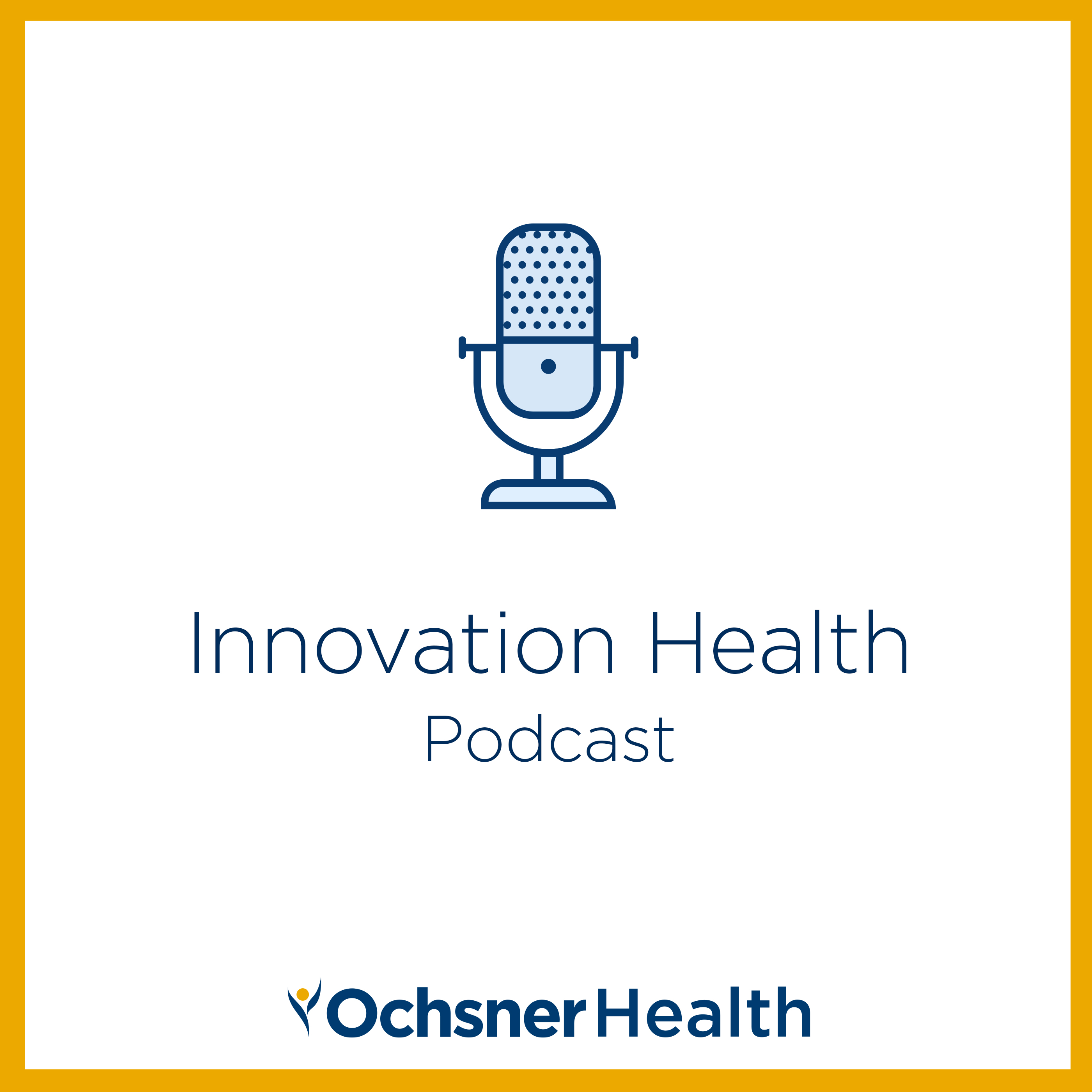 Healthcare is rapidly changing. Innovative technologies and new treatment paradigms are changing the way we tackle the world's pervasive health issues. Join us as we go inside Louisiana's largest healthcare system, where we discuss new ideas in confronting these healthcare challenges. We talk to thought leaders and healthcare experts to explore the latest innovations in patient care, how our healthcare landscape is changing, and what it means for our lives. Lookout for new episodes every other week.
Episodes
Tuesday Jan 26, 2021
Tuesday Jan 26, 2021
Almost a year into the pandemic, the United States has surpassed a staggering four hundred thousand deaths as a result of COVID-19. As the new vaccines are rolled out, there will be light at the end of the tunnel, but many cases will still occur before the country is able to get a hold of the virus. How has medical care changed since the start of the pandemic? Are we treating patients differently? What about all the home treatments that we read about online?
On today's episode of Innovation Health, we talk with Dr. Sandra Kemmerly, a Sr Physician and Medical Director of Infectious Disease at Ochsner Health. We'll discuss how treatments have changed for those entering the hospital, and look into the validity of other treatments for milder cases.