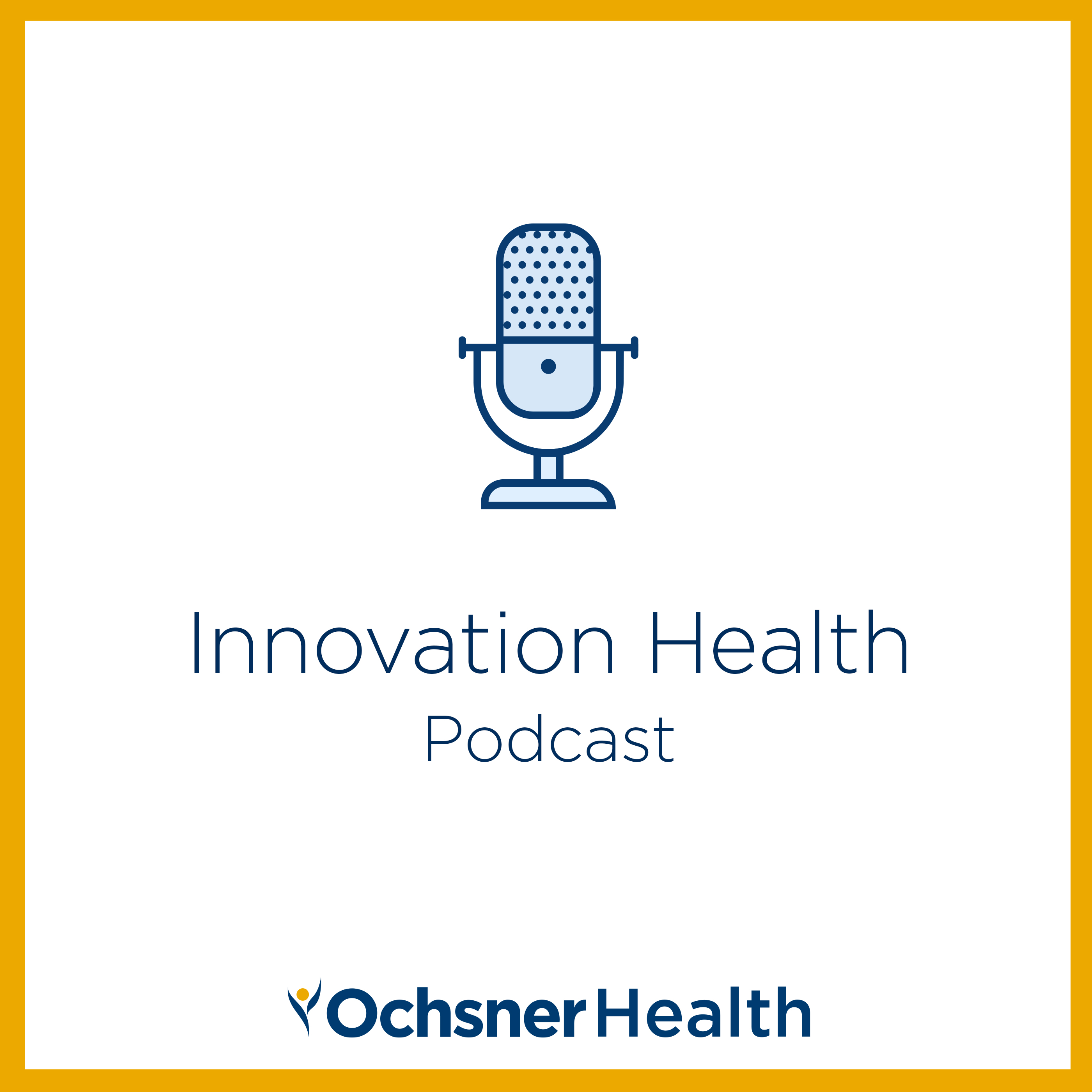 Healthcare is rapidly changing. Innovative technologies and new treatment paradigms are changing the way we tackle the world's pervasive health issues. Join us as we go inside Louisiana's largest healthcare system, where we discuss new ideas in confronting these healthcare challenges. We talk to thought leaders and healthcare experts to explore the latest innovations in patient care, how our healthcare landscape is changing, and what it means for our lives. Lookout for new episodes every other week.
Episodes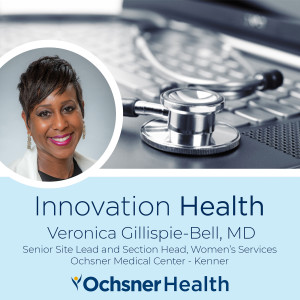 Friday Feb 26, 2021
Friday Feb 26, 2021
As the COVID-19 vaccine rollout continues, many women are concerned about the effects the vaccine may have on their health. Does the vaccine have any effect on fertility or pregnancy? What about nursing and their baby's health?
On this episode of Innovation Health, host Alex Gaudin discusses these issues with Dr. Veronica Gillispie-Bell, a senior OB/GYN at Ochsner Health.