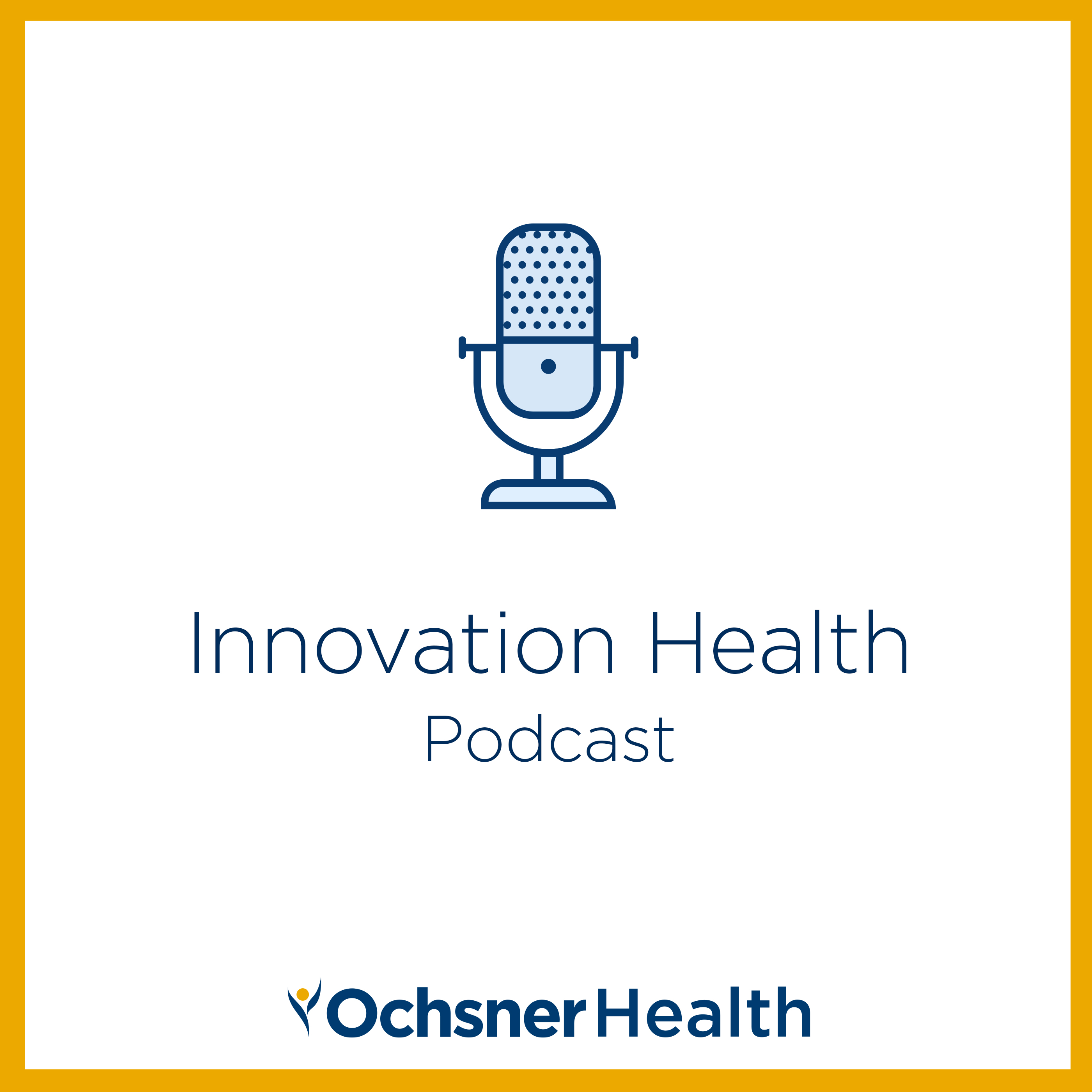 Healthcare is rapidly changing. Innovative technologies and new treatment paradigms are changing the way we tackle the world's pervasive health issues. Join us as we go inside Louisiana's largest healthcare system, where we discuss new ideas in confronting these healthcare challenges. We talk to thought leaders and healthcare experts to explore the latest innovations in patient care, how our healthcare landscape is changing, and what it means for our lives. Lookout for new episodes every other week.
Episodes
Thursday Nov 11, 2021
Thursday Nov 11, 2021
Back pain and its related symptoms are among the most frequent medical complaints in our country today. In fact, about 80% of Americans will have back pain at some point in their lives. We discuss this common condition with Christine Keating, MD, and Nathan Harrison, MD, to explore back pain causes, treatments and pain relief programs available to patients today.