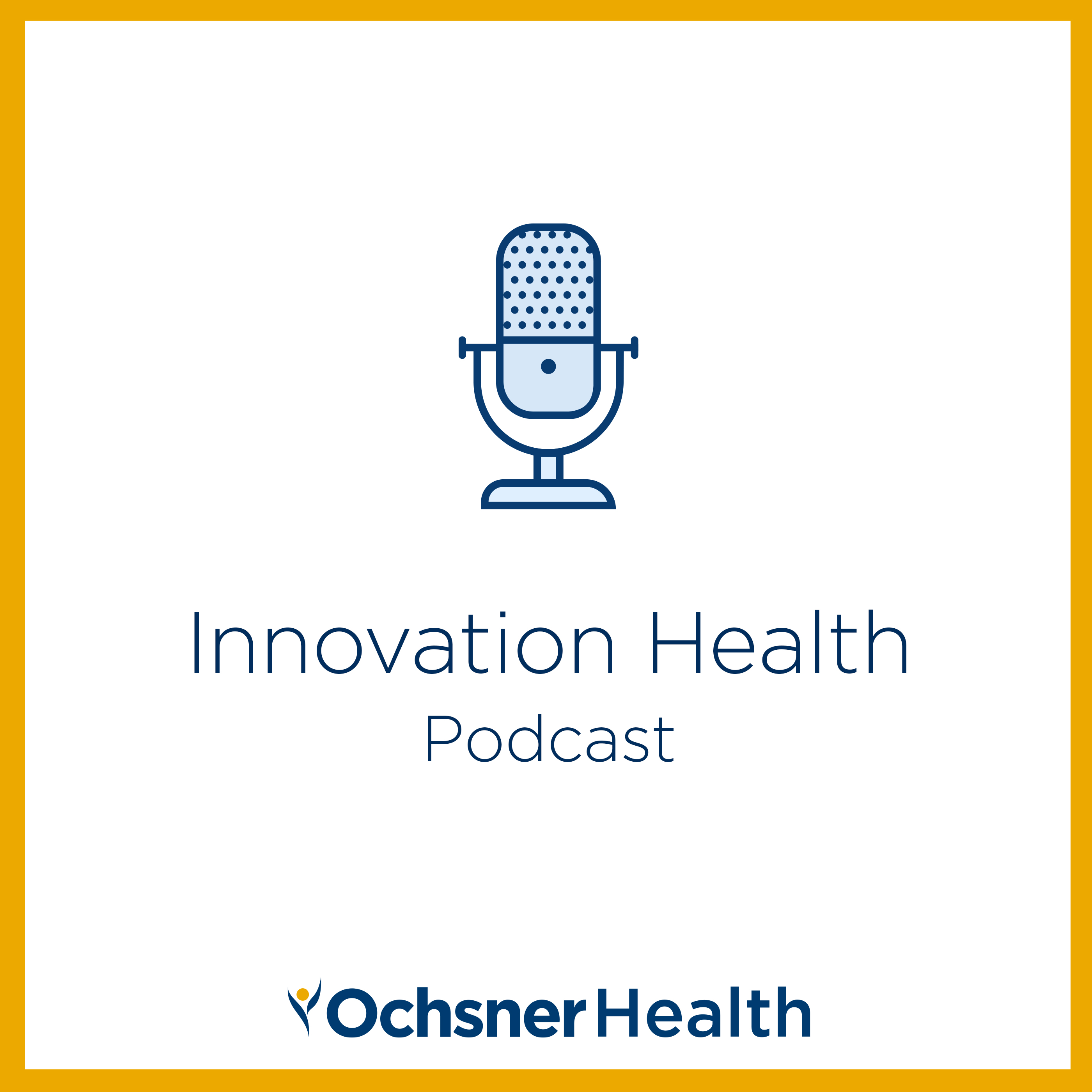 Healthcare is rapidly changing. Innovative technologies and new treatment paradigms are changing the way we tackle the world's pervasive health issues. Join us as we go inside Louisiana's largest healthcare system, where we discuss new ideas in confronting these healthcare challenges. We talk to thought leaders and healthcare experts to explore the latest innovations in patient care, how our healthcare landscape is changing, and what it means for our lives. Lookout for new episodes every other week.
Episodes
Friday Jul 24, 2020
Friday Jul 24, 2020
There's been a major rise in stress since the pandemic began, caused by major changes in how we go about our daily lives. The population is experiencing increased levels of depression and anxiety, and many people are having a difficult time coping.
On this episode, host Alex Gaudin talks to Ochsner psychologist, Dr Jackie Ball, to try and make sense of what is going on with our mental health during these times, and to get some advice on what to do if we are feeling depressed or anxious. Dr Ball specializes in Cognitive Behavioral Therapies in the treatment of trauma-related disorders, depression, anxiety, and emotion regulation difficulties.