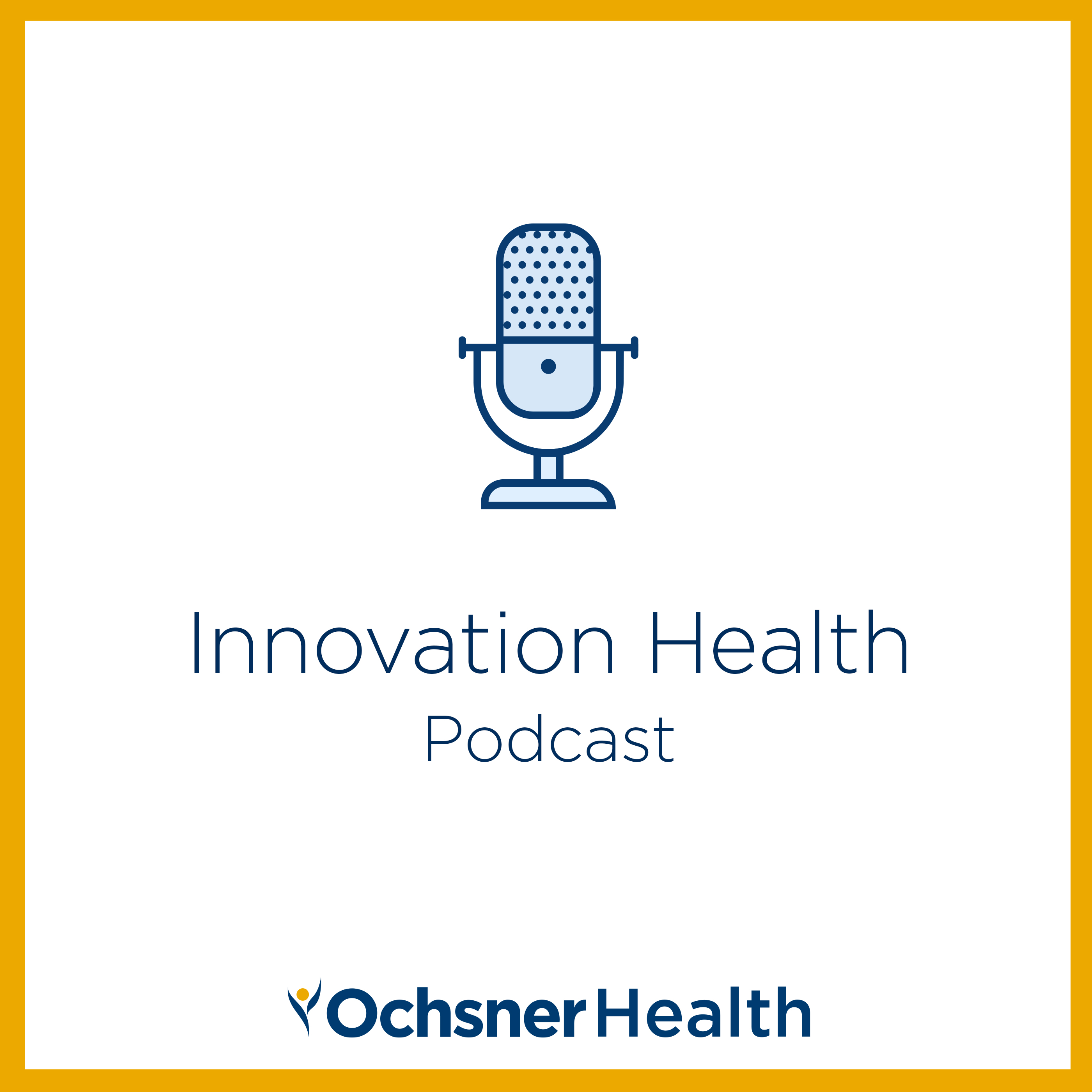 Healthcare is rapidly changing. Innovative technologies and new treatment paradigms are changing the way we tackle the world's pervasive health issues. Join us as we go inside Louisiana's largest healthcare system, where we discuss new ideas in confronting these healthcare challenges. We talk to thought leaders and healthcare experts to explore the latest innovations in patient care, how our healthcare landscape is changing, and what it means for our lives. Lookout for new episodes every other week.
Episodes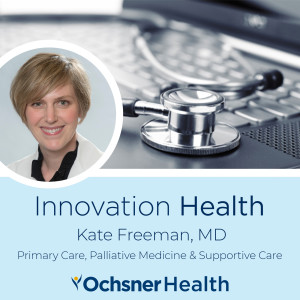 Wednesday Aug 19, 2020
Wednesday Aug 19, 2020
Palliative care is an often overlooked healthcare option, with misconceptions about what it entails. Many people associate it with dying, and are fearful of the subject. In this episode, we try to decode what it is, and hopefully gain a better understanding of this potentially life-changing innovation in health. We talk with palliative care physician, Dr. Kate Freeman of Ochsner Health in Baton Rouge. Dr. Freeman has a unique role in patient care, in that she specializes in palliative medicine, helping people who are suffering with chronic disease, and also those who are nearing the end of life.